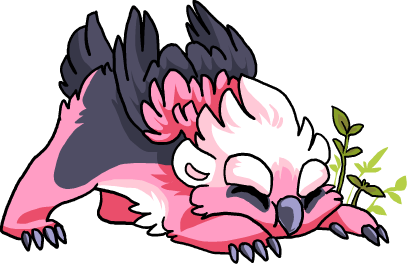 *Edit*
this isn't Like KONY/SOPA/Any other thing that was a Petition, This is already a Law that everyone agreed to when they signed up to the website.
Now its not the end of the world when One of these reports are made.
All that will happen is the member under age is suspended with their account, UNTIL they are old enough to have it.
its not like they are Banned for life form the site :\
and
please
before you try to tell me that its my fault/DA is mean/ this is happening. It already has happened. its a Law. all the info is in the links provided
so don't come bitching at at me.
I don't know about Facebook or other sites I am not Familiar with their ToS. they May be under the COPPA laws, they may have Completely different Age Agreement. so please I am not trying to cause a Stir, This journal was only made to educate some people and Stop people from Telling me "Being under 13 isn't that big a deal".
*END EDIT*
I report anyone that is underage.... and alot of the time when people find out all I get is
"its no Big deal alot of people do it"
"Who Cares everyone is Having fun"
"Leave these children alone"
I just want to Swear my Head off right now at this, but Past Experiences Show me that People wont Read what I am saying and Start to Claim I am Immature..... >.>
The Reason Why We report underage users.... COPPA
Children's Online Privacy Protection Act
if there are enough under age users on dA (let alone any site with an Age Restriction)
the site can be shut down.....
www.coppa.org/coppa.htm
<---- Full Meaning and Law with COPPA
www.coppa.org/comply.htm
<---- Why COPPA can shut down Da if there are too many underage users.
so if you see someone under age, Either Report them your Self with the contact Help Desk
help.deviantart.com/contact/
<--- Make sure its Catagory COPPA
or
Let me know
and I will Get there Ass off Here.
this is Not a Joke and people need to understand more about this Very Serous issue!
TL;DR Report People underage or DA could be Shut down