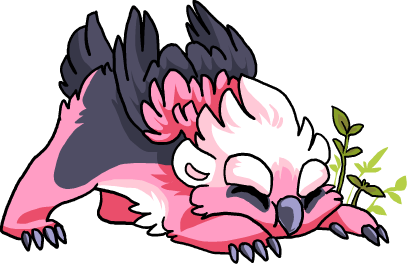 So I am Selling some OLD characters of mine
today I am putting up these and tomorrow I will put up my Old Sona (Sebi)
so please keep your eye's Peeled

Rules
- I only take paypal! (bidding is in real money - AUD)
- Do not bid if you cannot pay right away.
- Do not bid if you will not use.
- When you have bought it you can change it the way you want.
- Highest bidder wins the design.
- You are also allowed to use the art ive made of the character you buy for personal use.
- The bid stops when its been over 5 hours since last bid on that character.
-  Keep track on what the highest bid is in the comments  (incase I'm slow to update).
- Include the name of the character when bidding on them.

Stardust- Horse
www.iaza.com/work/121029C/iaza…
  - Starting Price $5

Phoenix- Flying Wolf.
www.iaza.com/work/121029C/iaza…
  - Starting Price $5

Hazel - Kitsune
- Starting Price $5

Princess Tulip- Royal Platapus
sold to PandaBear518
$5
Paid

Mixi- Cattle Dog
-
sold to Lizzichu
$5
Paid

Glitter Dash - MLP (Unicorn that Tinkers and made Wings)
- Starting Price $2

Ryba - Tuna Oc
-
sold to

swimthesize
$2
Paid

Jasmine - Big Cat
  -
sold to

queerponies
$2
Paid
Happy bidding